Our goal at Cape Home Kitchen & Bath is to enhance the quality of our customers' lives by delivering functional kitchen and bath design layouts backed with top-quality products and superior installation. Not sure where to start? Whether you are a homeowner, contractor, or independent designer, read more about our proven step-by-step process and what to expect when working with us.
It is easy to become overwhelmed when remodeling a kitchen or bathroom. Our process narrows each step in an easy interactive way so you can see it all come together efficiently and efficiently.
New Construction: Builder/ Architect Collaboration
Kitchens and baths take a lot of planning, especially for new construction. See our process for your new home's kitchen, bathrooms, laundry rooms, offices, and more.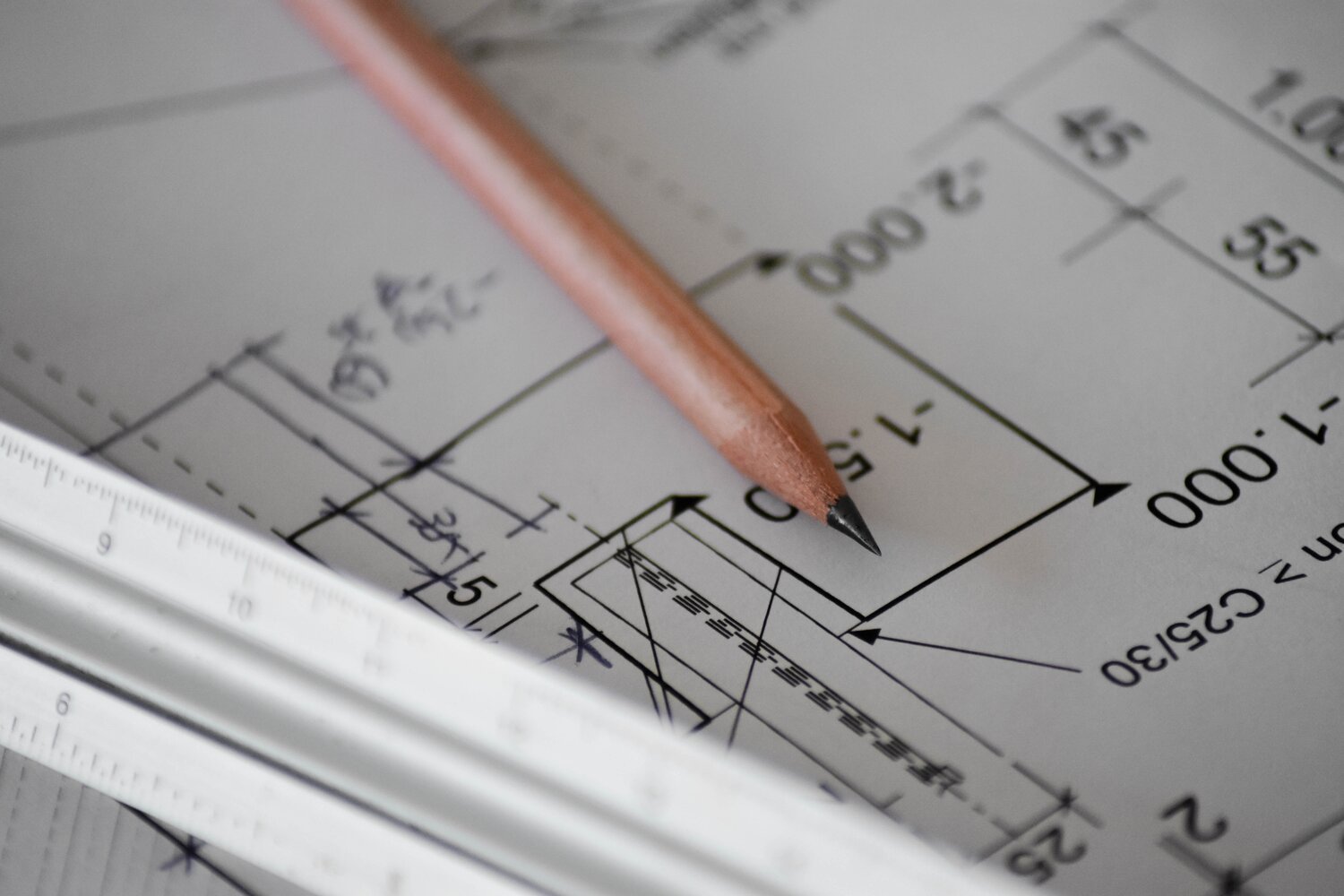 Ready To Start? Contact Us!
Fill out our online form to schedule your free consultation, or call us.